Stay Loyal to your Clients
Most clients are extremely loyal to their advisors. All they expect is an honest advice and good service. They may talk about returns but eventually they value relationship more than just returns. This makes the job of an advisor very very simple. Just do your best and you can retain clients for very long term. Yes, 10% of clients can still leave you for whatever reasons but 90% will stay with you. The choice is yours; whether you want to focus on those 10% or the other 90% who trust you, respect you and give you growth in life. Stay loyal to your clients.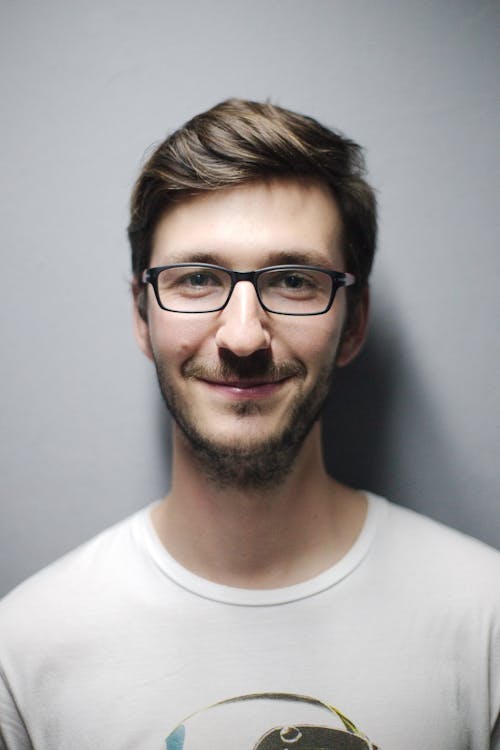 Anirudh Kashyap
anirudhkashyap93@gmail.com
Ac euismod ipsum lorem enim aenean iaculis nisl vulputate. Eget volutpat venenatis etiam ullamcorper est gravida tortor justo. Posuere ut volutpat dui diam, purus. Massa pellentesque quam nunc, accumsan, amet tellus.