Sell what you will buy
To become a successful IFA is easy. Sell what you will buy for yourself. When you are fully convinced about a product, you can sell it with conviction. Clients can feel the confidence in your body language. When you are confident, there is no fear. When there is no fear, you sell more.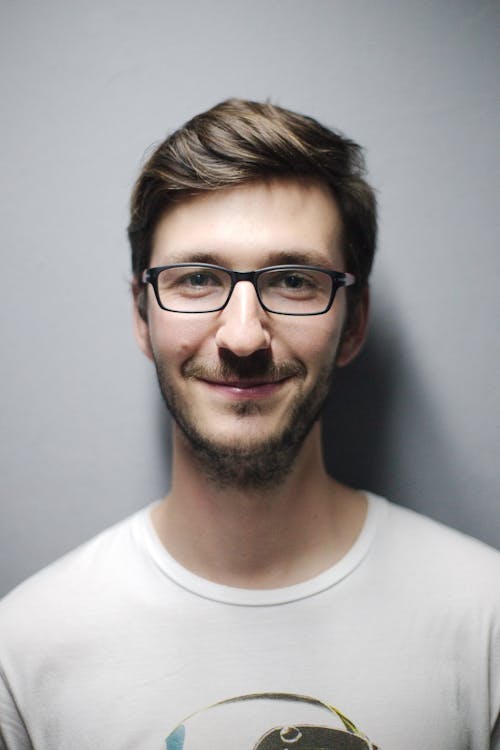 Anirudh Kashyap
anirudhkashyap93@gmail.com
Ac euismod ipsum lorem enim aenean iaculis nisl vulputate. Eget volutpat venenatis etiam ullamcorper est gravida tortor justo. Posuere ut volutpat dui diam, purus. Massa pellentesque quam nunc, accumsan, amet tellus.