MFD vs RIA
There is just too much discussion happening around the MFD vs RIA regulations. Both MFDs and RIAs have their concerns. Neither of them is happy. I think it is a personal choice. If you think you can charge a fee and scale your business, RIA is the way to go. If you think the trail is powerful and difficult to charge as much fee, MFD remains a better option. Just take a call and move ahead. You really have three choices. Stay as MFD. Convert as RIA or exit the profession. There is no point complaining and criticizing from morning till evening. This is now the rule of the land. If you are not happy, you can definitely raise your voice. But do this through an association. It will be more meaningful and powerful. As I see, 10 years down the line there will be hundreds and thousands of MFDs who will be highly successful and there will also be RIAs who will be able to scale their business. And there will be a section of MFDs and RIAs who will waste their lives complaining about everything. It is really a personal choice and conviction which way you want to go or do something else and make your life meaningful. Whatever it is, get to work.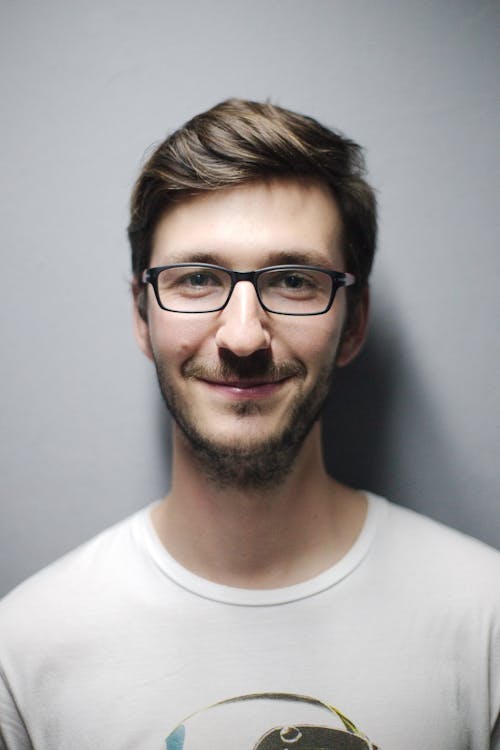 Anirudh Kashyap
anirudhkashyap93@gmail.com
Ac euismod ipsum lorem enim aenean iaculis nisl vulputate. Eget volutpat venenatis etiam ullamcorper est gravida tortor justo. Posuere ut volutpat dui diam, purus. Massa pellentesque quam nunc, accumsan, amet tellus.