Make your clients investment rise. Clients will protect you from falling.
If you help your clients investment go up, clients will protect you from falling down. It is simple and there is no rocket science in this. Give them solutions. Give them good investment products. Give them outstanding services. That's all they need to stay with you. When they stay and rise with you, you can never fall.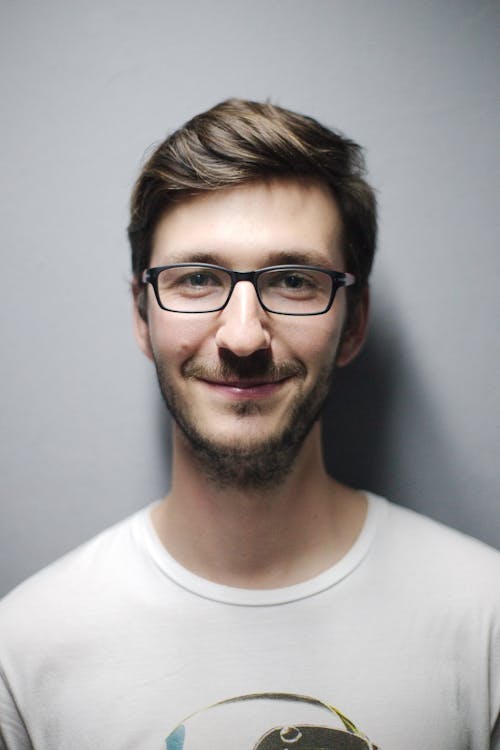 Anirudh Kashyap
anirudhkashyap93@gmail.com
Ac euismod ipsum lorem enim aenean iaculis nisl vulputate. Eget volutpat venenatis etiam ullamcorper est gravida tortor justo. Posuere ut volutpat dui diam, purus. Massa pellentesque quam nunc, accumsan, amet tellus.