Make loyal clients
A lot of IFAs feel happy that they have hundreds and thousands of customers. However, they don't have a large business. This is because they don't have loyal clients. The key is to have loyal clients, not just customers. Don't just make customers. Make loyal clients.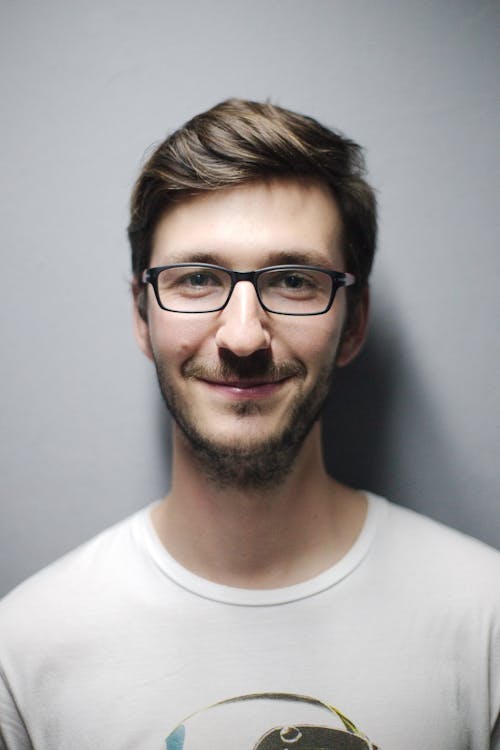 Anirudh Kashyap
anirudhkashyap93@gmail.com
Ac euismod ipsum lorem enim aenean iaculis nisl vulputate. Eget volutpat venenatis etiam ullamcorper est gravida tortor justo. Posuere ut volutpat dui diam, purus. Massa pellentesque quam nunc, accumsan, amet tellus.