Learn the Game
It is important to spend time learning the game. Yes, you can have fun playing it without getting a hold of it but you won't win. An occasional hit here and there doesn't mean you have become an expert. The moment a difficult situation arises, you shall fail miserably. To grow your business of mutual fund distribution you need to become an expert. You can sell with your charm and influence but your business will still be fragile. To make it rock solid, spend time learning every bit of it. A few hours of reading and training will help you get more out of your sales calls. Not only your volumes will go up, the effort required will come down too. Learn the game first.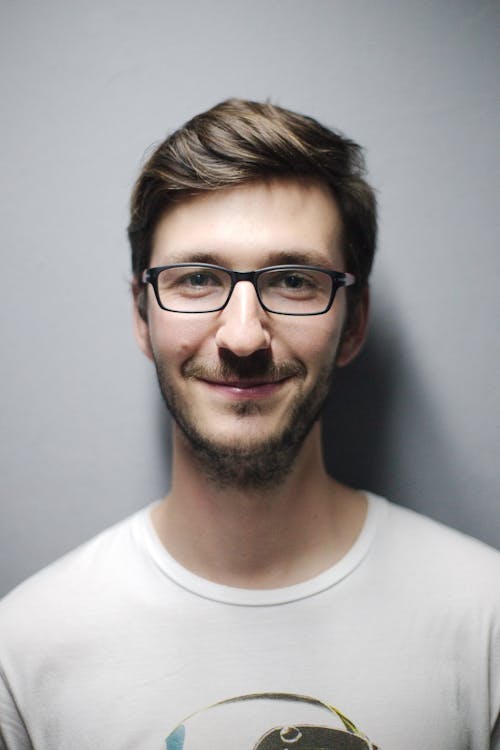 Anirudh Kashyap
anirudhkashyap93@gmail.com
Ac euismod ipsum lorem enim aenean iaculis nisl vulputate. Eget volutpat venenatis etiam ullamcorper est gravida tortor justo. Posuere ut volutpat dui diam, purus. Massa pellentesque quam nunc, accumsan, amet tellus.