Hire people for service.You are best suited for sales.
IFAs are best suited for sales, not paperwork. Hire people for servicing and other issues. You should get engaged in sales. That is what you know best. That is where the money is. The cost incurred in having a good team is easily recovered with increased sales.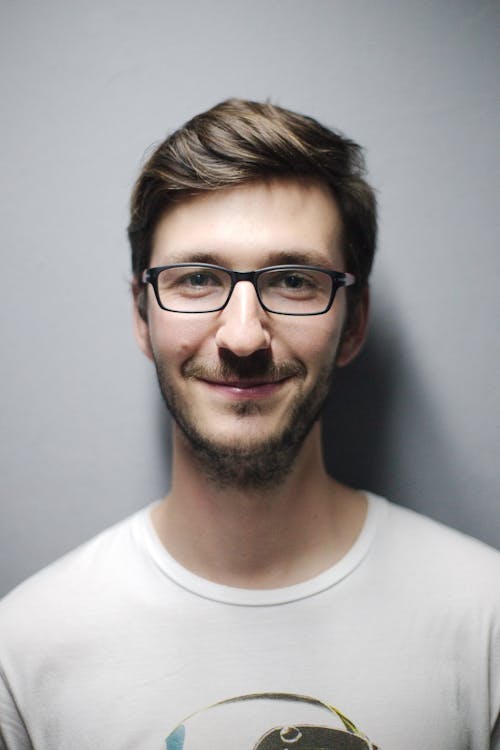 Anirudh Kashyap
anirudhkashyap93@gmail.com
Ac euismod ipsum lorem enim aenean iaculis nisl vulputate. Eget volutpat venenatis etiam ullamcorper est gravida tortor justo. Posuere ut volutpat dui diam, purus. Massa pellentesque quam nunc, accumsan, amet tellus.