Focus on process, not markets.
It is impossible to control the markets. They will always surprise. Focus on your processes. It will help you grow. Set your client engagement schedule. Fix the number of meetings you want to do every week and ensure you achieve it. Set a frequency and process to review the client's portfolio. Have a set guideline to select AMCs and schemes which you wish to sell. Adhere to asset allocation for clients. When you focus on the process, you don't need to worry about the markets.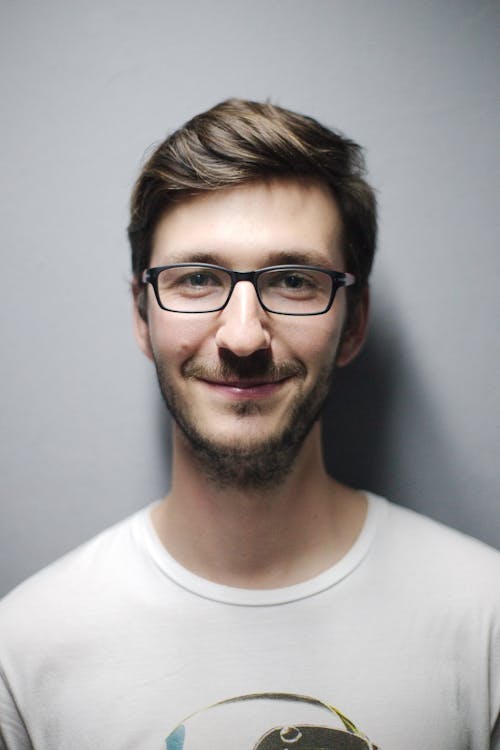 Anirudh Kashyap
anirudhkashyap93@gmail.com
Ac euismod ipsum lorem enim aenean iaculis nisl vulputate. Eget volutpat venenatis etiam ullamcorper est gravida tortor justo. Posuere ut volutpat dui diam, purus. Massa pellentesque quam nunc, accumsan, amet tellus.