Be passive
Passive approach wins. Not only passive investors make money when it comes to advisors; those who apply a long term approach in their advisory build a sustainable business model. Though it's quite boring, it pays well. Yes, active advisors like stock experts get all the limelight in the media, news channel, etc, because it's exciting to get short term views but I doubt it makes any sense. So, if nobody pays attention to you, don't lose heart. Keep doing your job passively. Keep making money for your clients. Maybe you won't get famous but your clients will become wealthy and you will earn deep respect.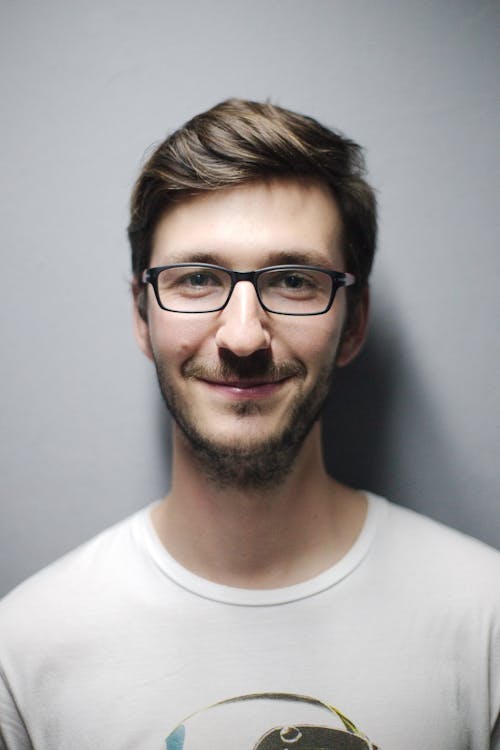 Anirudh Kashyap
anirudhkashyap93@gmail.com
Ac euismod ipsum lorem enim aenean iaculis nisl vulputate. Eget volutpat venenatis etiam ullamcorper est gravida tortor justo. Posuere ut volutpat dui diam, purus. Massa pellentesque quam nunc, accumsan, amet tellus.