Be on the client's side
As an IFA, our ultimate objective is to increase our AUM and increase our revenue. However, in order for this to happen, we must always be on the client's side. There should not be any conflict of interest. IFAs need to work with integrity and total commitment for the client. Once clients realize that the IFA is playing from their side, they will always keep you in the team. With time, clients will win by scoring goals (invest big amount) and you too will win because you were also a part of the team.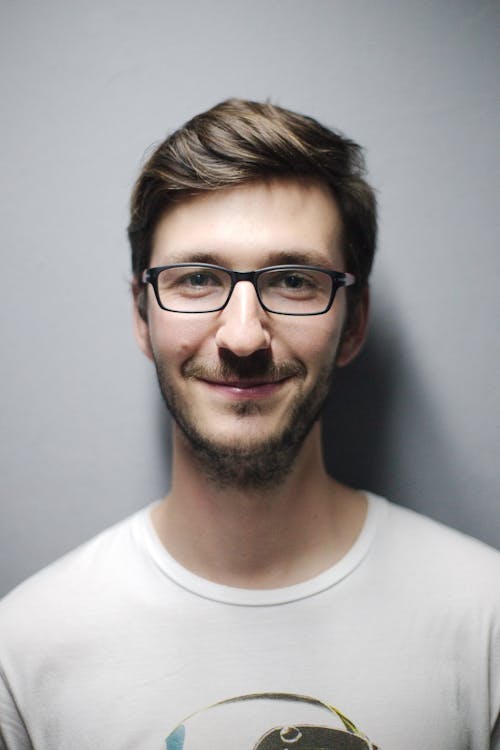 Anirudh Kashyap
anirudhkashyap93@gmail.com
Ac euismod ipsum lorem enim aenean iaculis nisl vulputate. Eget volutpat venenatis etiam ullamcorper est gravida tortor justo. Posuere ut volutpat dui diam, purus. Massa pellentesque quam nunc, accumsan, amet tellus.