SIP is like the tortoise
SIPs don't yield much in the short term; both for the clients and the IFA. However, it is like a tortoise. It eventually wins. Build your SIP book. Initially, it may not give much income. However, once you pass through the initial pain, SIPs will help you grow your business as it will compound month after month. Net sales is important to grow and SIPs are a major contributor to net sales.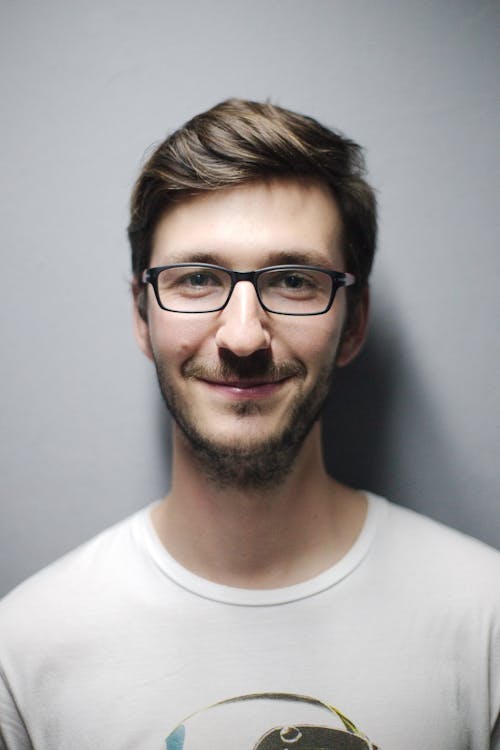 Anirudh Kashyap
anirudhkashyap93@gmail.com
Ac euismod ipsum lorem enim aenean iaculis nisl vulputate. Eget volutpat venenatis etiam ullamcorper est gravida tortor justo. Posuere ut volutpat dui diam, purus. Massa pellentesque quam nunc, accumsan, amet tellus.