Keep it simple
Sell simple products and keep things simple. Don't make things complicated for clients thinking that they will then put more value in your advice. You should not always worry that clients will do it on their own if they know how to do it. Don't imagine too much. This is not a winning strategy. Do what is right for clients. Do what takes less time for you. Simplicity has power.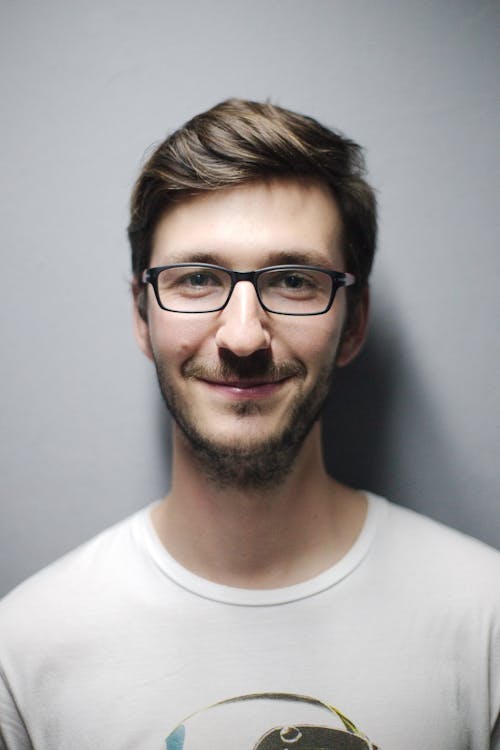 Anirudh Kashyap
anirudhkashyap93@gmail.com
Ac euismod ipsum lorem enim aenean iaculis nisl vulputate. Eget volutpat venenatis etiam ullamcorper est gravida tortor justo. Posuere ut volutpat dui diam, purus. Massa pellentesque quam nunc, accumsan, amet tellus.