Everything will settle down
I remember, around ten years ago, IFAs used to be concerned about the future of mutual fund business since entry load was banned. They thought it would be difficult to live only on trail. It all went off well. In the last five years, IFAs were again concerned about Direct, commission disclosure and other regulations. I think IFAs have generally progressed well in the last 5 years. Today again IFAs are concerned about the future of this business citing many issues. I guess, IFAs who stay would generally be happy after five years. But after five years again, there would be IFAs who will be doubting about the future of mutual fund distribution and advisory business. So, it will go on and on. Don't spend too much time on it. Keep preparing, keep changing and keep taking care of clients. Everything will settle down. That's what I think will happen.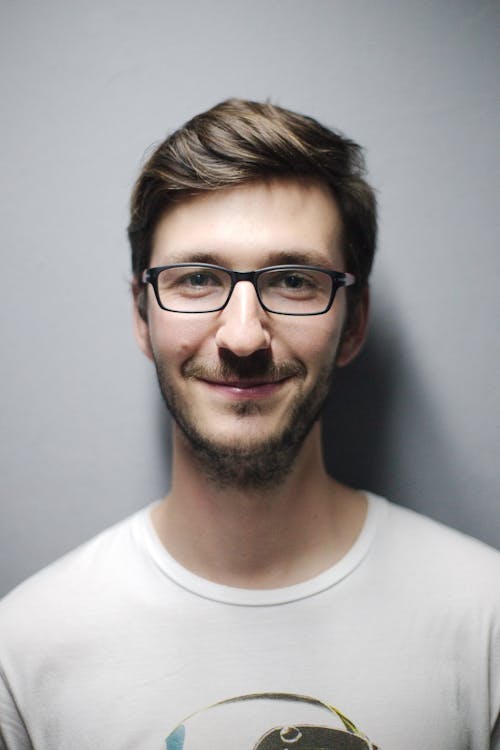 Anirudh Kashyap
anirudhkashyap93@gmail.com
Ac euismod ipsum lorem enim aenean iaculis nisl vulputate. Eget volutpat venenatis etiam ullamcorper est gravida tortor justo. Posuere ut volutpat dui diam, purus. Massa pellentesque quam nunc, accumsan, amet tellus.