Don't be an all rounder
Don't be an all rounder. You should be the advisor and let your people do the servicing. Team work brings reward to everyone. You know advisory best. Stick to it. Have a good team who can take care of client servicing. This will save you time which you can use in meeting and making more clients. This will increase your business and the cycle will go on.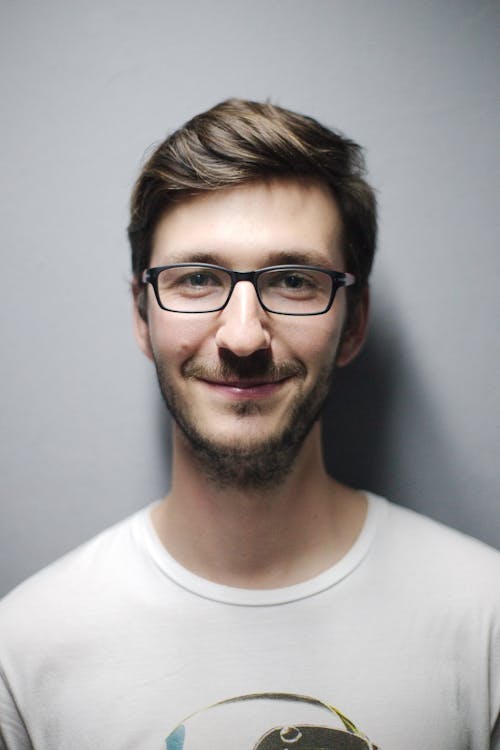 Anirudh Kashyap
anirudhkashyap93@gmail.com
Ac euismod ipsum lorem enim aenean iaculis nisl vulputate. Eget volutpat venenatis etiam ullamcorper est gravida tortor justo. Posuere ut volutpat dui diam, purus. Massa pellentesque quam nunc, accumsan, amet tellus.